RBA's Next Move: Up, Down or On Hold?
August 31, 2018
By Deepta Bolaky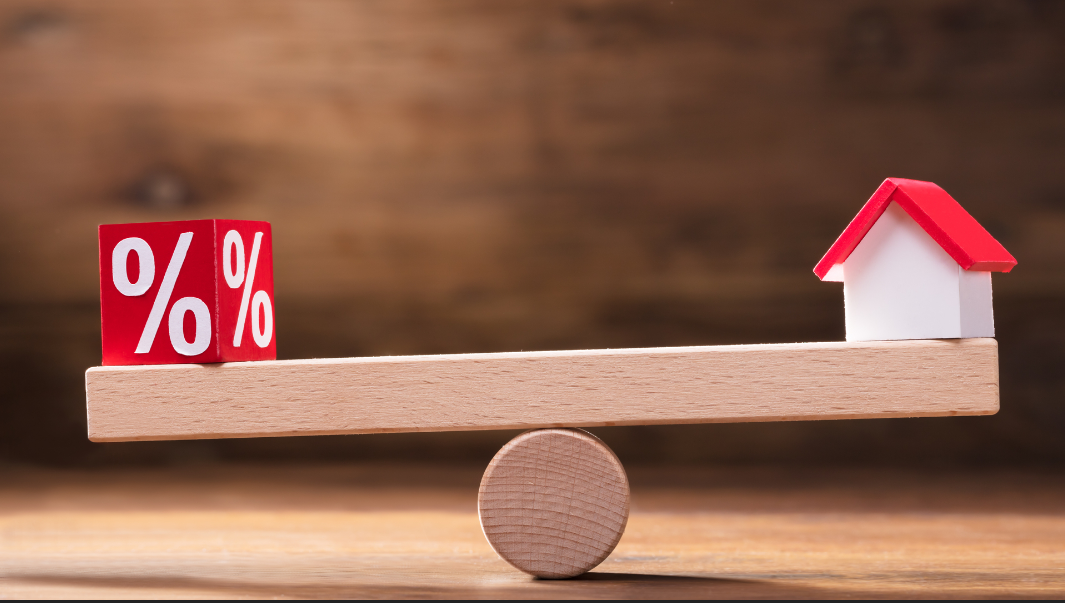 After a Liberal leadership crisis hit the Australian dollar last week, the victory of former Treasurer, Scott Morrison brought some relief to the markets given that he was the most market-friendly option.
This week the Australian banks are in the limelight.
The banking sector recently made headlines over the Royal Commission's investigation but a month before the first findings of the royal commission are released, a surprise increase in the variable home loan rates by Westpac stole the show. The reason behind the hike appears to be the "higher borrowing costs from international markets". The impact on the financial markets was immediate:
ASX200 touched another fresh 10-yr high boosted by the financial index which jumped by 1.5%.




Source: GO Markets MT4 (Weekly Chart)
The Australian Dollar dropped sharply and saw more than 70 pips movement after the announcement.



Source: GO Markets MT4 (Hourly Chart)
Westpac's move is similar to the RBA tightening of the economy. The Reserve Bank was under pressure to hike interest rate, and such a move should have cheered up the Australian dollar. However, higher mortgage repayments and a stagnant economy were the reasons behind the reluctance of the RBA to increase the interest rate. The bank independent pricing decisions will increase the mortgage burden on Australians who are already bearing higher living costs- rising energy prices and private health insurance costs. Subsequently, Consumer Confidence and household spending will likely take a hit and those concerns could put pressure on the RBA to take actions. A rate hike is unlikely, and the markets are either expecting the RBA to stay on hold for longer than expected or even reduce rate.
Loan funding pressures can change the dynamics of the current monetary policy as the probability of a rate hike in 2019 decreases while the possibility of a cut increases.
The central bank would have to wait and analyse the impact of this sudden bank interest rate hike on the macroeconomic level. All eyes are on the next RBA meeting as the local currency could suffer a more profound decline on a deeper dovish RBA expectations.
This article is written by a GO Markets Analyst and is based on their independent analysis. They remain fully responsible for the views expressed as well as any remaining error or omissions. Trading Forex and Derivatives carries a high level of risk.
Next: Bank of England Rate Decision – Preview
Previous: Central Bank Interest Rates