China's Stimulus Program
January 22, 2019
By Deepta Bolaky

@DeeptaGOMarkets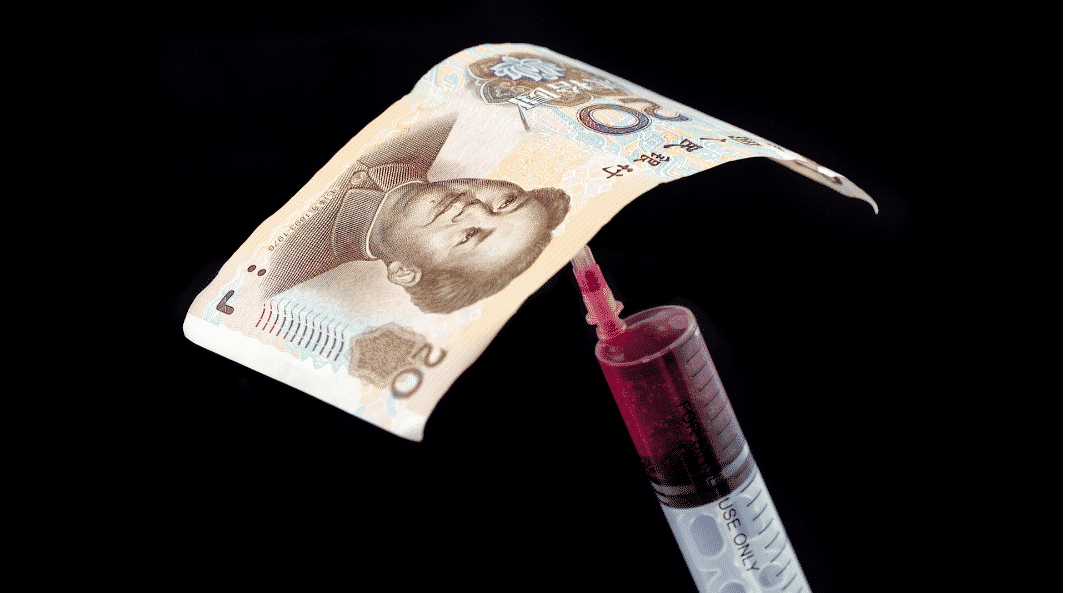 Fears of slowing growth and weak Chinese data have forced China to ramp up its efforts to stimulate its economy and reassure investors:
Record $83 billion injection: China injected a large amount of money in its economy. $83 billion was placed in the country's financial system to avoid a cash crunch that would add further pressure to an "already" weakening economy.
Spending Plans: Amid a raft of measures, China has approved a whopping $125bn of new rail projects over the past month. China is increasing its approvals for new projects and fiscal spending to counteract the slowdown.
Tax Cuts: China has put forward plans for the private sector and small business and is turning to tax cuts as a primary defence for its slowing economy. As uncertainties around tariffs continue, China is helping private companies and small business to obtain financing and increasing consumer spending.
As of writing, the GDP (YoY) came at 6.4% from 6.5%, and we expect China's economy to weaken in the lower range of the 6% mark amid the current external and domestic challenges.
Trade tensions have shaken business and consumer confidence and have further slowed economic growth. Even though there is more optimism on trade talks and higher chances of a truce deal, we expect trade negotiations to be bumpy and lengthy. The real economic implications may become more apparent in the coming months, and this can weigh on risk sentiment.
We expect to continue observing more actions from China during the year. The weak data is also giving room for policymakers to put forward more growth-supportive measures in the near term to stimulate growth and bring stability to its economy.
So far, the stimulus actions coupled with positive trade talks helped the Chinese Yuan and the Shanghai Index to climb higher. After a bruising year, the Index rose by more than 130 points since the beginning of the year.
This article is written by a GO Markets Analyst and is based on their independent analysis. They remain fully responsible for the views expressed as well as any remaining error or omissions. Trading Forex and Derivatives carries a high level of risk.
Next: Preview: Non-Farm Payroll Announcement
Previous: Main Macro Themes In 2019