Cognitive Trading Biases: #2 – Minimalisation bias
October 29, 2019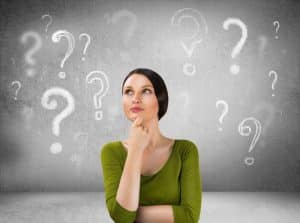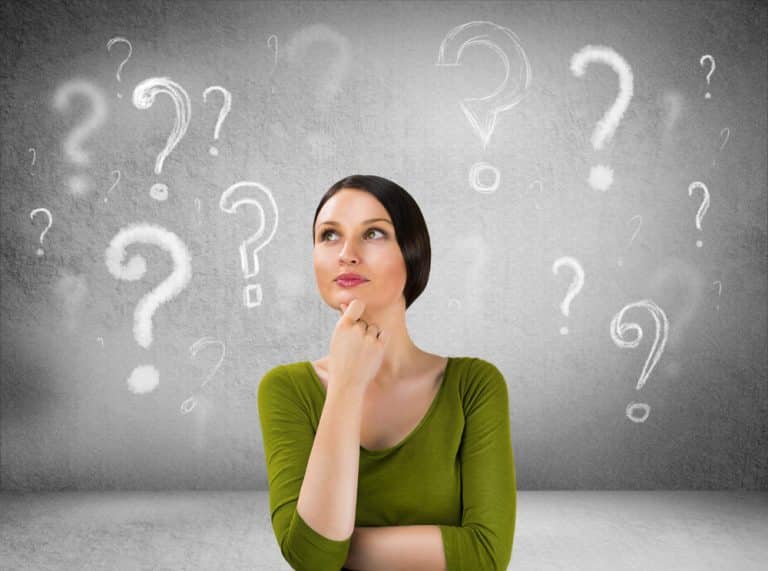 In a previous article we addressed the concept of cognitive trading biases as a barrier to potential successful implementation of a trading plan in the heat of the action you "press the button" on entry or exit action.
This article discussed these biases – "loss aversion" which you can read here (click to read).
In this article we examine another common cognitive trading bias, termed minimalisation bias.
Trading biases revisited
People have inbuilt set of belief and value developed outside the trading context but when the trader interacts with the market, these individual natural ways of thinking and feeling become part of decision-making.
Some of these natural in-built responses may not serve you well and are termed 'cognitive biases' which may take over from your written and planned 'trading system' and become the major influence on your market behaviour.
Recognising that these exist and developing awareness of whether one or some of them are part of your trading psychology is the first stage in addressing any bias. The aim of this series is to help explain what they are, and you are able to make the judgement on your market interaction.
What is a minimalization bias?
Logically, good decisions in any context (including trading of course) are based on having complete and accurate information, to enable us to process this, and subsequently take appropriate action.
In a trading context, we have access to not only information relating to market sentiment, and tools (indicators) that can help us make sense of this, but also resources that may indicate terms of increased risk e.g. economic data release dates and times.
Ideally, the way we use this information both for entry and exit should be specifically articulated within a trading plan which acts as a guiding light for action.
In simple terms, many plans will have a set of criteria, or checklist, that if all can be ticked off as present, then act e.g. trade entry can be taken.
With a minimalization bias, the trader basis their decisions on small amounts of usually incomplete information, or in other words, act when all of the criteria have NOT been met.
What happens with a minimalisation bias?
This bias often leads to premature entry and exit before a full set of signals are confirmed. Common examples of this may include low trading volumes, not keeping an eye an eye on the economic data release, attempting to predict the next price move often seen when acting on immature candles or bars, or before there is confirmation of a breakthrough a key price point.
Commonly, such errors originate from time pressures, poor charting techniques, a lack of specificity in trading instructions within a plan or a lack of, or skipping looking at, appropriate resources to help inform decisions.
When in an open trade we may see action (e.g. exit) without substantial evidence of a weakening price, retracements often used as exits rather than clear reversal signs. The impact of this is limiting the profit potential of a specific trade.
Trying to 'bottom pick' at the market (if looking for a long trade) may also be a problem in more severe cases, where the investor believes the price had stopped going down on a slow down on the drop rather than waiting for a clear reversal signal.
Remember, an exit signal is not necessarily a reason to trade in the opposite direction.
Overtrading due to poor entries, followed by rapid exits may also be a symptom.
What you can do if you think you may have a minimalisation bias?
If this resonates with you, then the purpose of this article is fulfilled, as recognising and "owing" that there is something that needs to be addressed. It is the VITAL first step in making a change.
Obviously, there are steps you can take to address this (and you MUST). Here are some suggestions:
a. You have a complete trading plan that articulates trading actions both for entry and exit. The more specific these are, the less likely you are to stray. Make sure EVERY one of your criteria is crystal clear.
b. Record and review in your journal how you are feeling as you trade and the market circumstances during your decision-making. It would be rare that this bias is present in every trade. Through recording this information, you may be able to see common thread as to when this bias raises its ugly head. Armed with this information you will then be able to either avoid trading in certain circumstances, or simply "checking yourself" a little more rigorously. Sometimes the very process of formally recording what you are doing helps in doing the right thing more consistently.
c. Re-align with your trading plan prior to every trading session, remind yourself prior to looking at the market what your key criteria for action are.
e. Take regular breaks from the market during any session, particularly when trading shorter timeframes, to re-align with purpose and plan and avoid over-emotional trading.
f. If you are in a position where you are finding information difficult to access, then simply ASK. There are many out there with those resources not only at hand but also how to get that information efficiently.
Finally, as we finished when we discussed "loss aversion" as you work on this please be gentle on yourself in terms of your development. Biases by nature are usually deeply ingrained and will take some work to address.
Mike Smith
Educator
GO Markets
Disclaimer
The article from GO Markets analysts is based on their independent analysis. Views expressed are of their own and of a 'general' nature. Advice (if any) are not based on the reader's personal objectives, financial situation or needs. Readers should, therefore, consider how appropriate the advice (if any) is to their objectives, financial situation and needs, before acting on the advice.
Next: The MACD – Useful indicator or just another pretty picture?
Previous: Trading Time Management (with downloadable audit tool)