The Dalian Port – "China's Coal Ban"
February 22, 2019
By Deepta Bolaky

 @DeeptaGOMarkets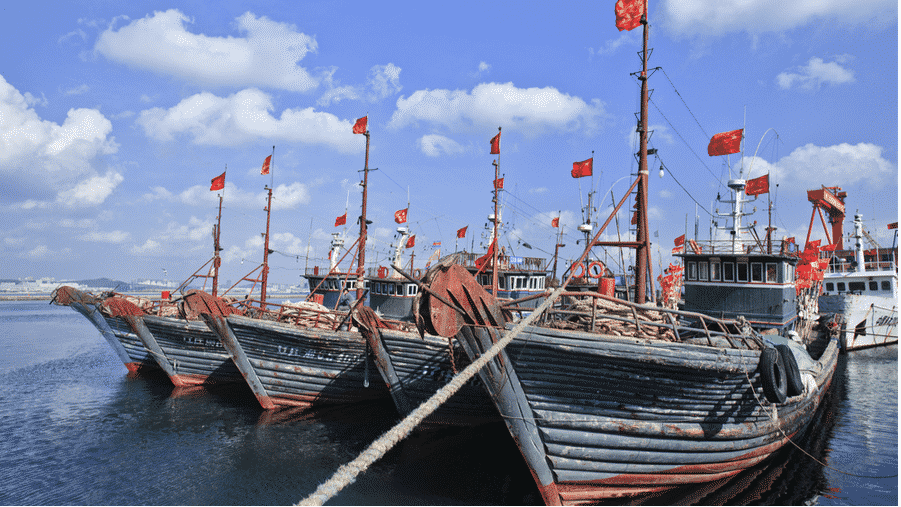 Wednesday was the bearer of bad news for Australia. Despite the buoyant employment report which briefly lifted its local currency, the Australian dollar plummeted on Westpac's rate cut forecasts and the news of China's Coal Ban.
Simmering diplomatic tensions could be the trigger behind the ban. The news that the Dalian port in China has blocked imports from Australia emerged on Wednesday. It was also reported:
The port would cap the overall coal imports for 2019.
Other major ports elsewhere in China have delayed clearing times.
The delayed cargoes would not be included in the 12 million tonnes under the 2019 quota.
Dalian, Bayuquan, Panjin, Dandong and Beiliang are the five harbours overseen by Dalian customs which will not allow Australian coal to clear through customs.
Imports from Russia and Indonesia will not be affected.
Beijing and Canberra's clash back in 2017 over cybersecurity and China's influence in Pacific Island nations were already showing signs of Australia's deteriorating ties with China. However, tensions increased again last month when Australia withdrew the visa of a prominent Chinese businessman, just months after barring Huawei from supplying equipment to its 5G broadband network.
At the moment, the comments from China are:
The goals are to better safeguard the legal rights and interests of Chinese importers and to protect the environment.
Customs were inspecting and testing coal imports for safety and quality
Beijing has been trying to restrict imports of coal more generally to support domestic prices.
The coal ban put additional pressure on the Australian dollar which plummeted against major currencies. The AUDUSD pair lost its recent bullish momentum and dropped to 0.70 level.
AUDUSD (Hourly Chart)


Source: GO MT4
This article is written by a GO Markets Analyst and is based on their independent analysis. They remain fully responsible for the views expressed as well as any remaining error or omissions. Trading Forex and Derivatives carries a high level of risk.
Next: Trade Deadline Delayed – "Substantial Progress"
Previous: A Busy End of the Month