Introduction to Online Forex Trading for Beginners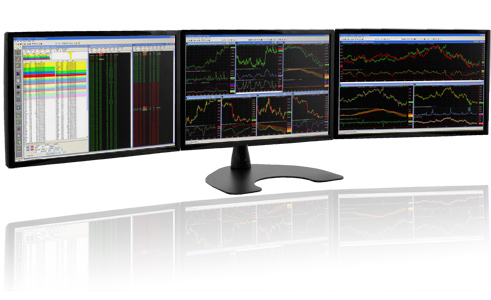 Moving across to online Forex trading or Currency trading is a natural progression for millions of traders around the world who are looking to start trading FX on MT4. Our introduction to Forex trading for beginners is a great way to lay a solid foundation, especially if you are new to the currency markets.
For those looking to dip their toe in the water, our introduction to Forex trading covers all the critical basics for beginners plus a few of the advanced topics. We start with 'What is Forex' and move all the way down to swap and rollover rates.
Towards the bottom, you will see one of the most popular and frequently asked questions, which relates to margin FX trading examples. Spend some time on this page and feel free to get in contact if you have any questions. Our team is here to help in understanding the Forex market.