Margin Call Podcast – S2 E4: Daryl Guppy | Founder of GuppyTraders.com
September 5, 2019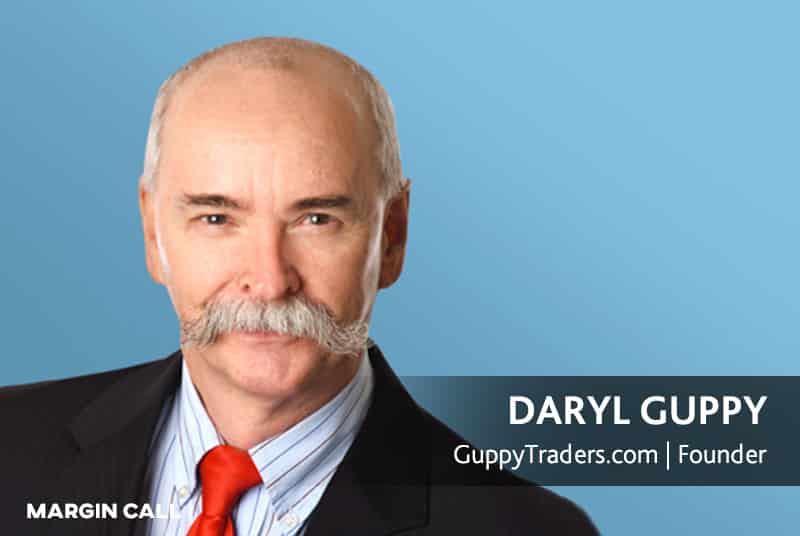 Daryl Guppy is the founder of GuppyTraders.com, Commentator for CNBC Asia, Author of multiple books on trading including Share Trading, Bear Trading and Trading Asian Shares. He is one of the most original and astute Australian commentators from the early days of the industry and with that comes a wealth of market experience.
In this episode we covered:
China and his experience
How he got into financial markets
Technical charting, Fundamental analysis
How Guppytraders.com started; and
Perception of China and the Trade Wars.
Next: Margin Call Podcast – S2 E5: Craig Cobb | Managing Director of Trader Cobb
Previous: Margin Call Podcast – S2 E3: Rupert Hackett | Co-Founder and Advisor at Caleb & Brown