Up Next: The Bank of Canada Rate Decision
April 24, 2019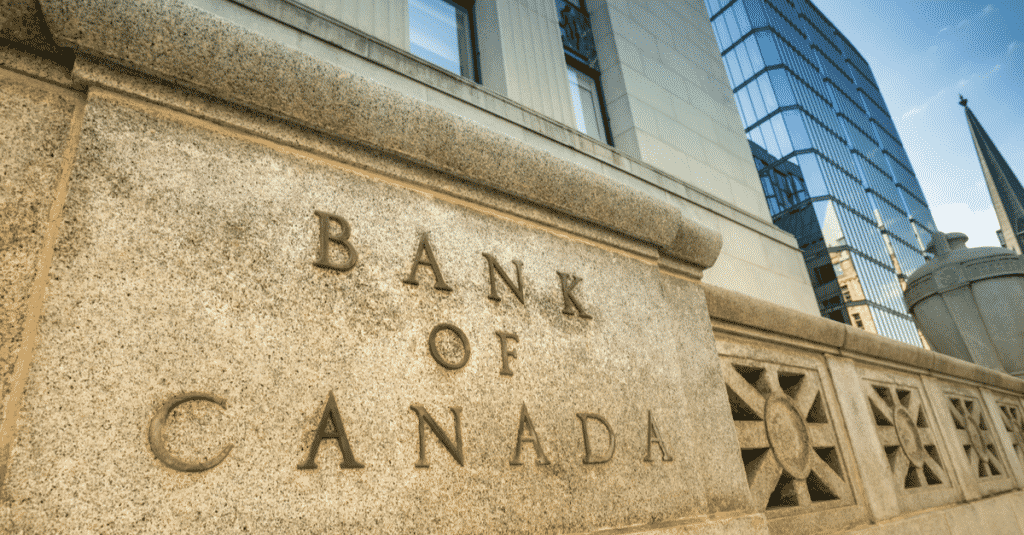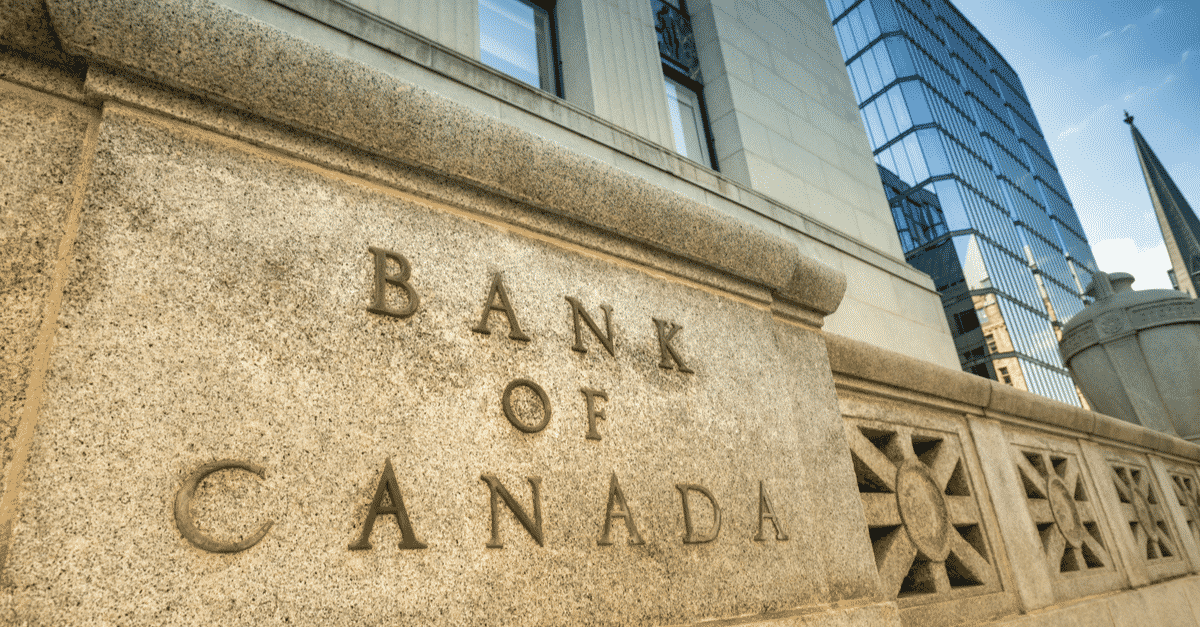 One of the must-watch economic events this week will be the Bank of Canada interest rate decision. The decision is scheduled to be announced on Wednesday 24th April at 15:00 PM London time.
Why Is The Announcement Important?
A bank interest rate is a rate at which a countries central bank lends money to local banks. The interest rate is charged by nations central or federal bank on loans advances to control the money supply in the economy and the banking sector. The Bank of Canada has an inflation target of 1% to 2% (currently 1.9%), and the interest rates are changed accordingly to meet the target. Therefore, the Bank of Canada's and other central bank rate decisions can have a significant impact on the financial markets.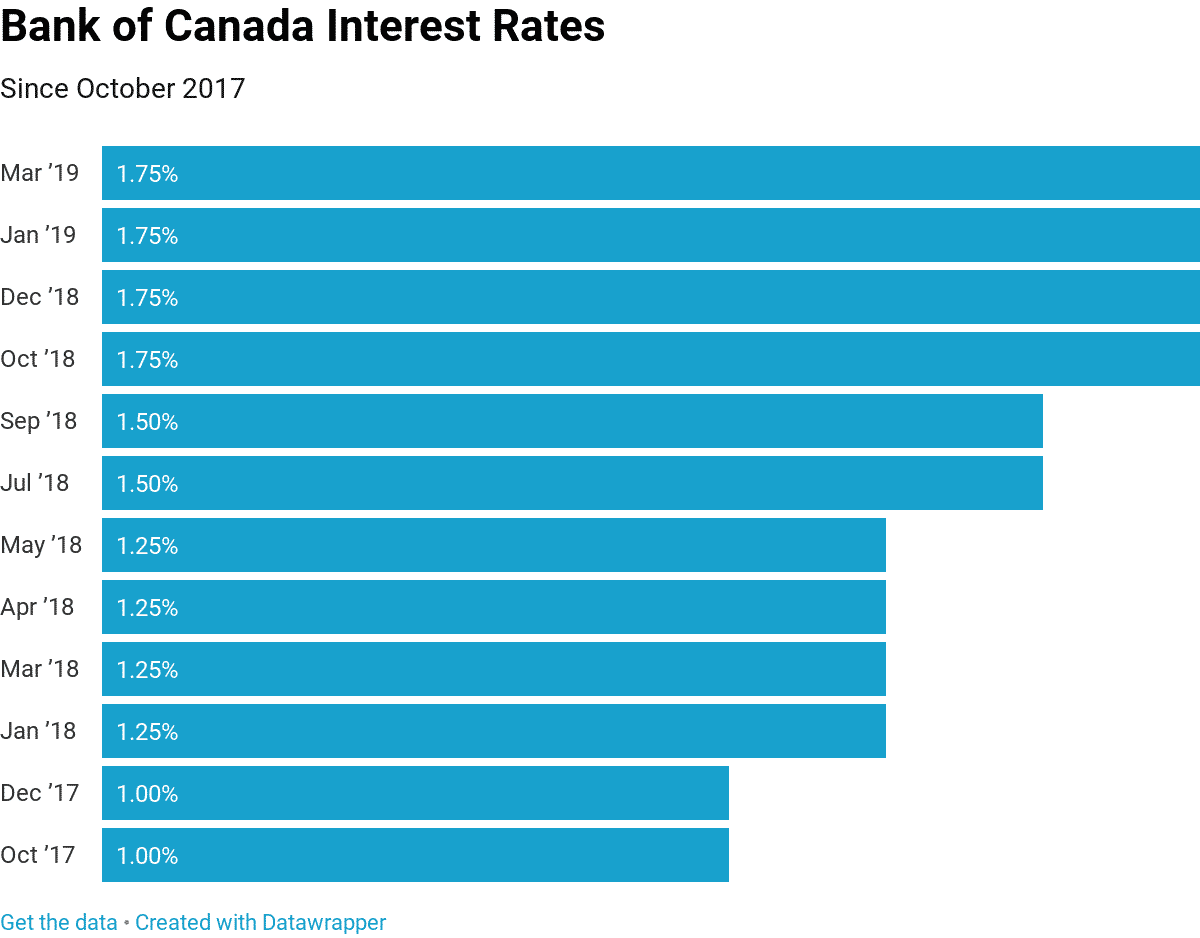 Expectations
The last time the Bank of Canada raised its key interest rates was back in October of last year and it is expected that the rates will remain unchanged at 1.75%.
The Bank of Canada Governor, Stephen Poloz has stated that further rate hikes this year are also unlikely, however, it will depend on economic data. "That's a very data dependent question", Poloz said in a recent press conference when asked about potential interest rate hikes in 2019.
Even though the interest rates are likely to remain the same, traders will be keeping a close eye to the upcoming meeting and the comments at the press conference after the rate decision has been announced.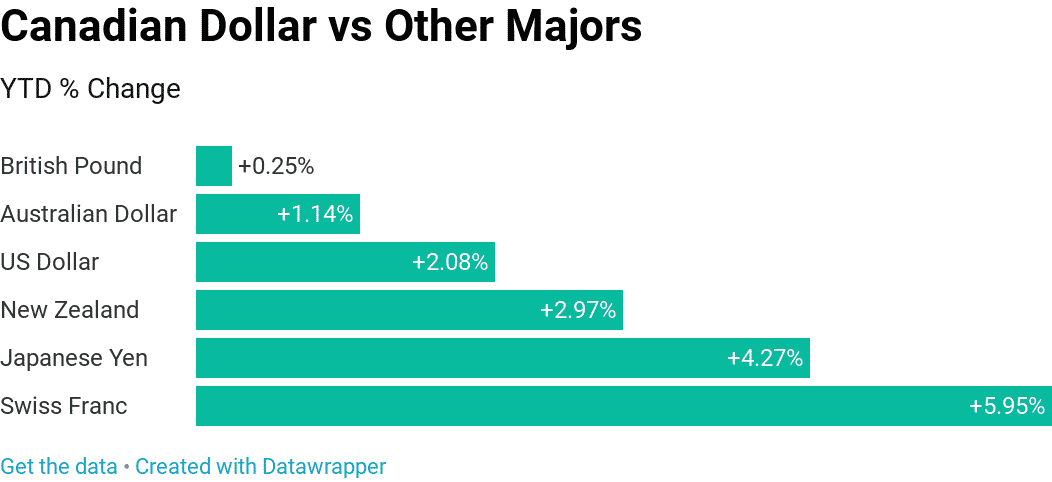 By Klāvs Valters  

 @klavsvalters
This article is written by a GO Markets Analyst and is based on their independent analysis. They remain fully responsible for the views expressed as well as any remaining error or omissions. Trading Forex and Derivatives carries a high level of risk.
Sources: DataWrapper, Bank of Canada
Next: Central Bank Interest Rates
Previous: Federal Budget – "Back in the Black"