An Election Rate Cut?
May 7, 2019
By Deepta Bolaky

 @DeeptaGOMarkets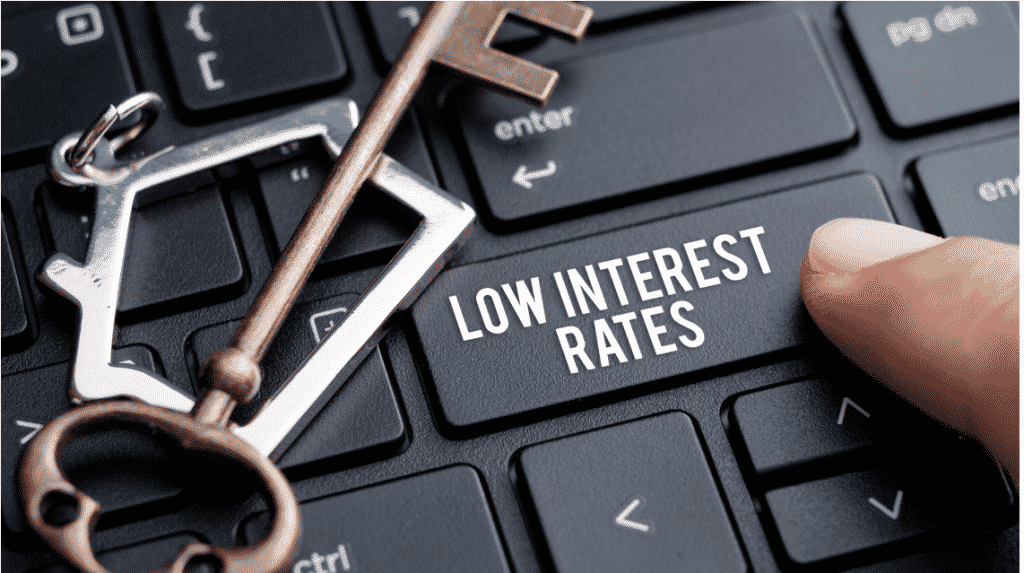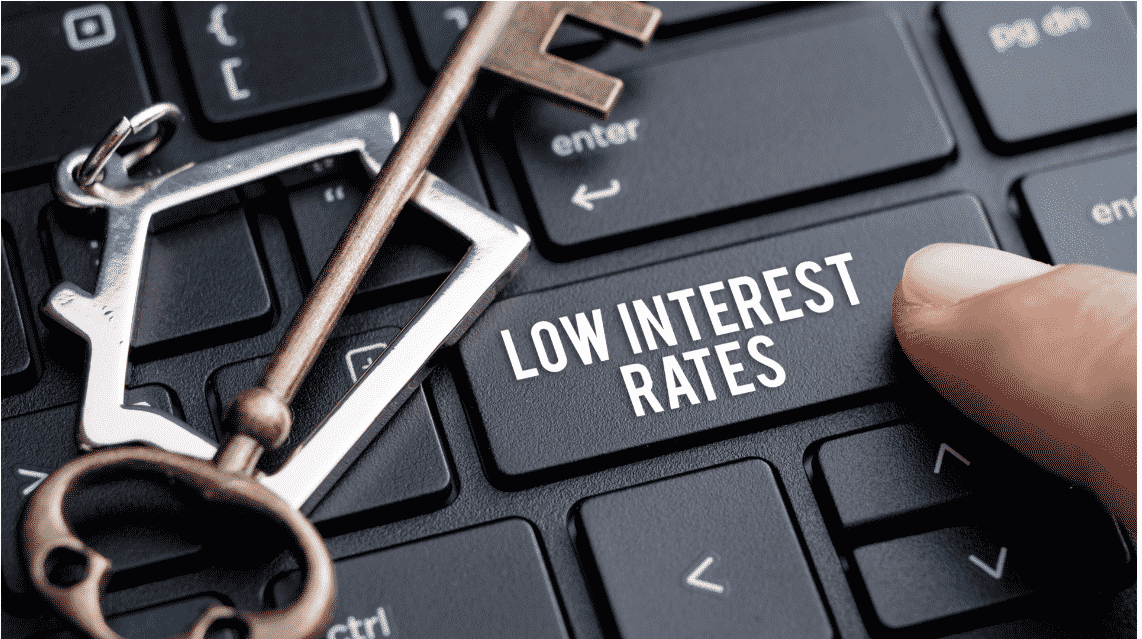 Among the few interest rate decisions this week, the Reserve Bank of Australia stands out. The Federal election 2019 is fast approaching and analysts are debating whether a rate cut before the election is justified or not.
The Rate Cut Debate
The Australian economy is facing real challenges but the rate cut debate ahead of the election exuberated as inflation for the first quarter dropped to zero. In other words, there was no change in consumer prices during the first three months of 2019.
The last time inflation dropped to such levels was back in 2016 whereby the RBA responded with a rate cut. Australia is facing a softening economy and the weak CPI figures are evidence of a struggling economy and may push a reticent RBA to cut interest rate:
The housing sector remains a concern with a steeper fall in building approvals
Weak Wage growth persists
Retail Sales is sluggish
Global Growth is slowing
However, the timing of the rate cut in an election month can be controversial as after three years of inactivity regarding interest rates, the RBA may send signals to the markets that may impact the federal election. At this stage, analysts are predicting a close call for a rate cut this Tuesday. However, irrespective of whether the RBA will alter interest rates this week, monetary policy statement would most certainly be dovish reflecting the current weakness in the Australian economy.
The AUDUSD pair has resumed its trading in a downtrend line and is poised to remain on the defensive. Alongside the RBA's interest rate decision and the monetary policy this week, tariffs threats by President Donald Trump are adding additional downward pressure on the pair.
The pair traded in a bearish channel throughout nearly the whole of 2018. Aside from the flash crash in January, the AUDUSD pair managed to hold above the 0.70 level from January to early April 2019, even though sellers dominated the price action.
AUDUSD (Weekly Chart)



Source: GO MT4
The sell-off triggered this Monday by tariffs threats has the potential to persist as both the fundamental and technical side are supporting the downside.
The rate decision will be announced at 07:30 (Platform time)
This article is written by a GO Markets Analyst and is based on their independent analysis. They remain fully responsible for the views expressed as well as any remaining error or omissions. Trading Forex and Derivatives carries a high level of risk.
Next: Housing Market and the Federal Election
Previous: An Election Rate Cut?