Margin Call Podcast – S2 E3: Rupert Hackett | Co-Founder and Advisor at Caleb & Brown
August 28, 2019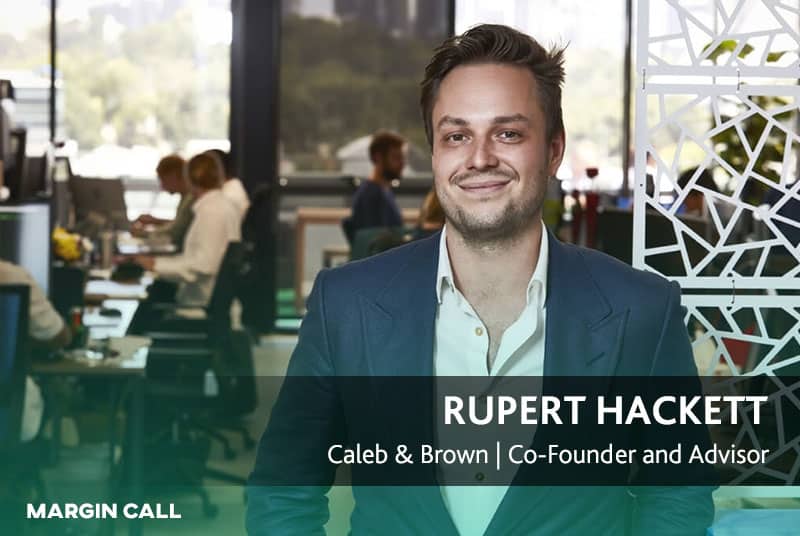 Rupert Hackett is the Co-Founder and Advisor at Caleb & Brown, while also a Director at ADCA (Australia Digital Commerce Association). Caleb & Brown is Australia's first cryptocurrency brokerage, and Rupert is undoubtedly one of the best minds when it comes to local industry governance in Australia. This was a great chat on the developments in the world of cryptocurrency on the client side on the business.
In this episode we covered:
OTC, Caleb & Brown
Crypto, consulting, and risk
How exchanges and settlements work
Client demographics and acquisition; and
The global crypto market & analytics.
Next: Margin Call Podcast – S2 E4: Daryl Guppy | Founder of GuppyTraders.com
Previous: Margin Call Podcast – S2 E2: Damien Loh | Chief Investment Officer of Ensemble Capital