Margin Call Podcast – S2 E6: Martin North | Principal of Digital Finance Analytics
September 19, 2019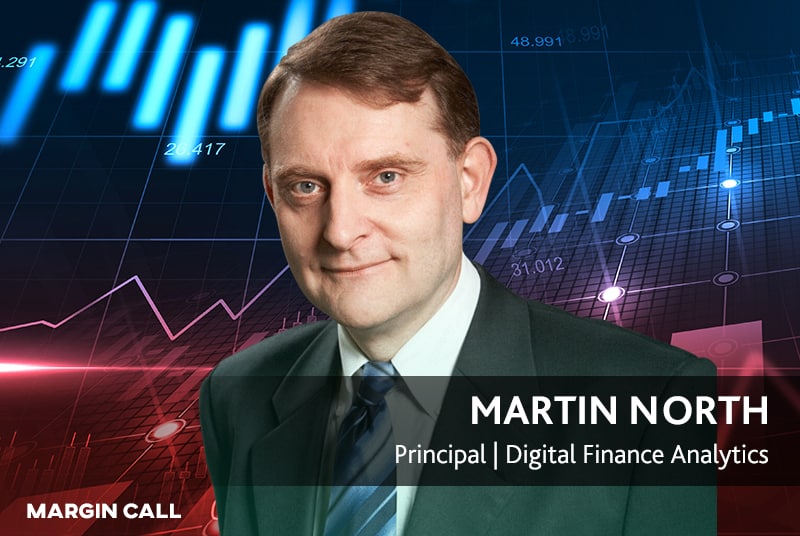 Martin North is the Principal of Digital Finance Analytics, a boutique research, analysis and consulting firm. This former consultant of Booz Allen & Fujitsu Australia pedigree is well known for his level-headed approach to financial markets & the economy. His Walk The World channel on YouTube is a must for astute economy watchers in Australia. While his commentary is highly regarded across mainstream media such as the AFR, Sydney Morning Herald, the ABC, 9News and many more.
In this episode we covered:
Growing up in UK & early memories
His career path and insight, corporate consulting
The state of Australia's economy, housing sector
Productive vs. non-value adding investments
His first 90 days as Prime Minister; and
His take on crypto.
Next: Margin Call Podcast – S2 E7: Vee Leung Phan | Founder of Track Record Asia
Previous: Margin Call Podcast – S2 E5: Craig Cobb | Managing Director of Trader Cobb