Quick Trading Tip #1 – Developing patience in your trading
October 23, 2019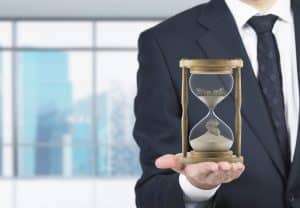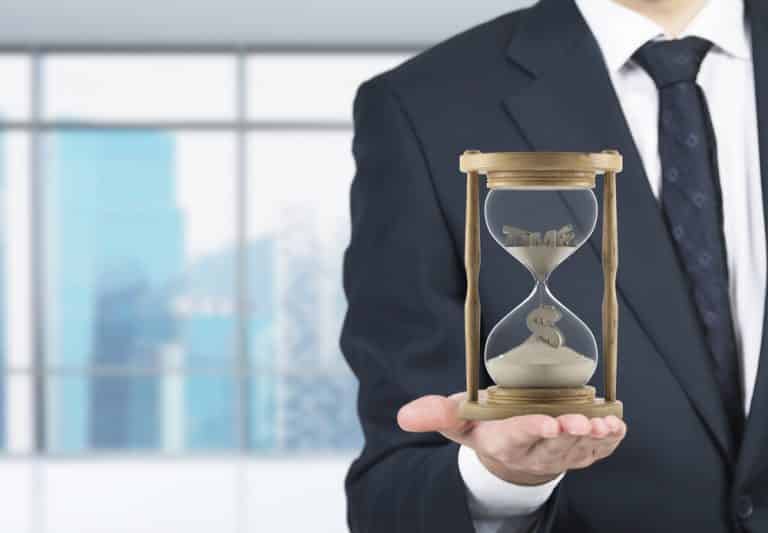 When we first start to trade, or subsequently (as a more experienced trader) when we trade a new symbol or system we are often "excited" as we see a "hope" for better results.
We often forget that the development of expertise in other areas we have in life (think about what you do in work now for example), you must invest time, effort, learning and making mistakes (providing you acknowledge and learn from them) to develop.
This is not an overnight transformation, rather it may take several weeks if not months before you feel confident in your knowledge and skills.
It is bizarre therefore that we should expect anything different with trading development.
To be clear, we respect and commend those who take the leap and move from demo to live account. After all, a demo platform (you can trial a MetaTrader 4 or MT 5 demo account here) will serve you in learning how the platform works, how to add indicators and get used to how markets move. However, it is only when you start to have some "skin in the game" and are trading YOUR money, albeit with tiny positions to start with that you learn the most important lessons in trading and develop the appropriate mindset to begin to think about trading larger positions.
All that been said, we see time and time again new traders or those trading a new system exhibiting three cardinal sins of the developmental trader, and decide to trade:
a. With positions that are too big
b. Short cutting learning and system development
c. Strategy skipping (i.e. moving from new system to new system) without meaningful measurement as to what works for you (and what doesn't) or indeed whether the problem is YOU failing to trade a system religiously.
These are all symptoms of impatience, of wanting to get massive returns quickly and without putting the hard yards in at the front end.
Remember this…
The purpose of your trading when you start trading a live account should not be huge profit, rather it is to develop the confidence in your system, consistency in action and the measure whether what you are doing could be improved. Although it may seem strange to suggest, it is this and not, in the early stage of trading, the money (and level of profit) is most relevant in your potential lifelong career as a trader.
It is through patience, and adhering to that initial purpose that you can gain sufficient confidence and competence to trade larger positions (after all it is just moving a decimal point to go from 1 mini-lot to a standard lot) and put the right foundations in to move forward.
Exercising patience to have the right things in place will serve you well for a potential lifetime of trading, to be impatient may mean your trading lasts but a few weeks or months. It is really that simple.
Mike Smith
Educator
GO Markets
Disclaimer
The article from GO Markets analysts is based on their independent analysis. Views expressed are of their own and of a 'general' nature. Advice (if any) are not based on the reader's personal objectives, financial situation or needs. Readers should, therefore, consider how appropriate the advice (if any) is to their objectives, financial situation and needs, before acting on the advice.
Next: Trading Time Management (with downloadable audit tool)
Previous: Avoiding three pitfalls of shorter timeframe trading