Trading Time Management (with downloadable audit tool)
October 25, 2019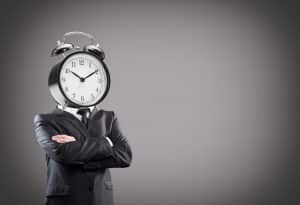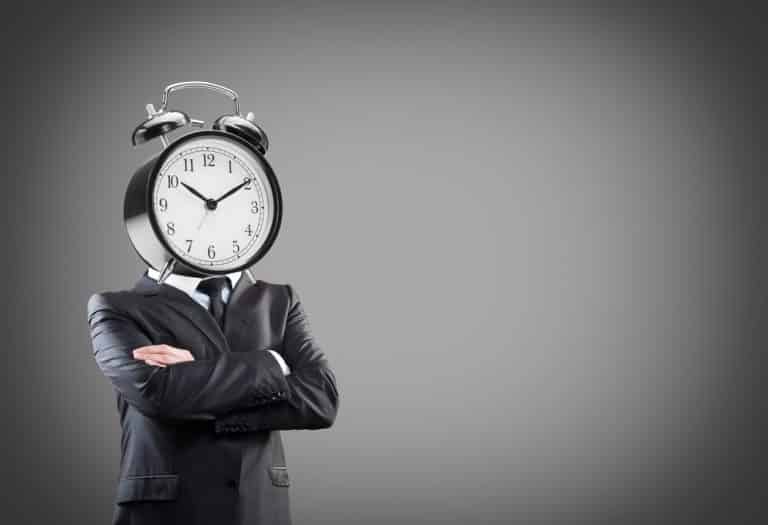 Trading requires a commitment of time. For each of us the amount of time we must dedicate to trading activities is limited and justifiably so by other life activities (for of course, we want trading to contribute rather than take away from lifestyle).
Despite the importance of checking in on how you are using your trading time, commonly traders do not manage their time for their trading.
If you view your trading as like any other enterprise you are involved in, some would consider this vital part of your "Trading Business" in not only optimising effectiveness, but also in maintaining an appropriate life/Trading balance.
When doing this there are potentially three key questions you need answered:
1. What am I spending time on now with trading related activities?
2. How much time should I spend with specific trading activities?
3. What do I do with this time to ensure it is effective and efficient?
The first stage in this assessment is to audit this so you can plan to adjust what you are doing and the time you are spending on it to achieve the aim of improving your trading time management.
To this end we have attached such an audit tool to this article to help you get started (click on the download link below). We trust it may be useful in your efforts to treat your trading as you would a business.
Download: time management tool
Mike Smith
Educator
GO Markets
Disclaimer
The article from GO Markets analysts is based on their independent analysis. Views expressed are of their own and of a 'general' nature. Advice (if any) are not based on the reader's personal objectives, financial situation or needs. Readers should, therefore, consider how appropriate the advice (if any) is to their objectives, financial situation and needs, before acting on the advice.
Next: Cognitive Trading Biases: #2 – Minimalisation bias
Previous: Quick Trading Tip #1 – Developing patience in your trading