Central Bank Interest Rates
April 25, 2019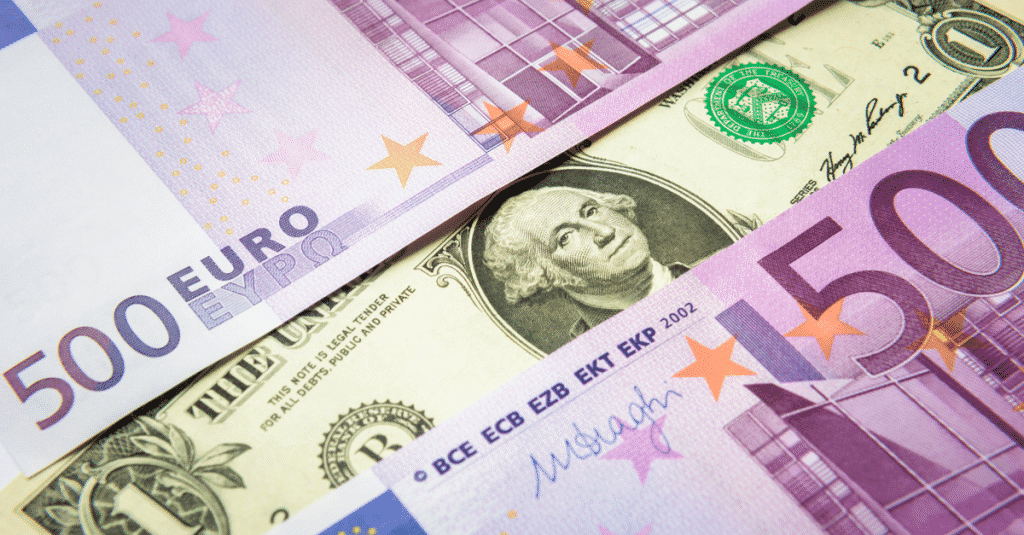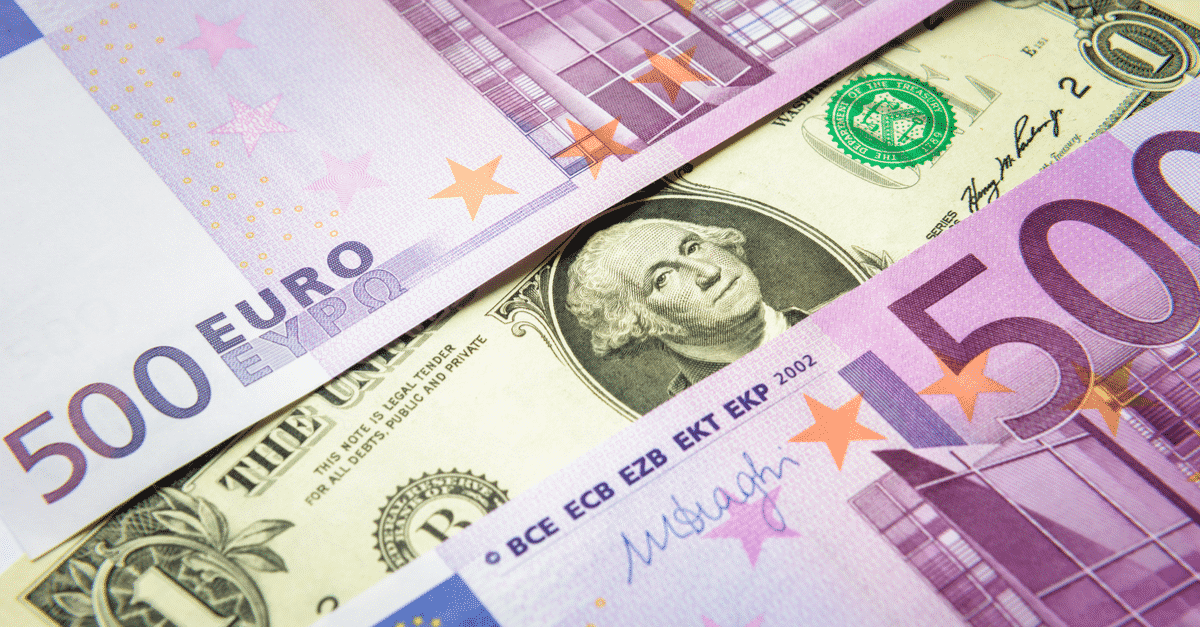 Today, the Bank of Canada announced its decision to leave interest rates unchanged at 1.75% and with other major central bank policy meetings due to take place in the coming weeks, there is no better time to look at the current interest rates of some of the major central banks from around the world.
About Interest Rates
A bank interest rate is a rate at which a countries central bank lends money to local banks. The interest rate is charged by nations central or federal bank on loans advances to control the money supply in the economy and the banking sector.
Each central bank has their own timetable for the year when they announce the key interest rate and it is important to keep an eye out for these announcements as the volatility in the market increases, especially if there is an unexpected rise or decrease in the interest rates.
It also has an impact on the day to day lives as it determines what you pay for borrowing money and what the bank will pay you for saving money. Interest rates are shown as a percentage of what amount you borrow or save and is paid as interest over the course of a year.
Recent Rate Hikes
The most recent central bank to announce a rate increase was the Norwegian Central Bank (Norges Bank) last month when the rates were raised to 1% from 0.75%, the first hike since September 2018.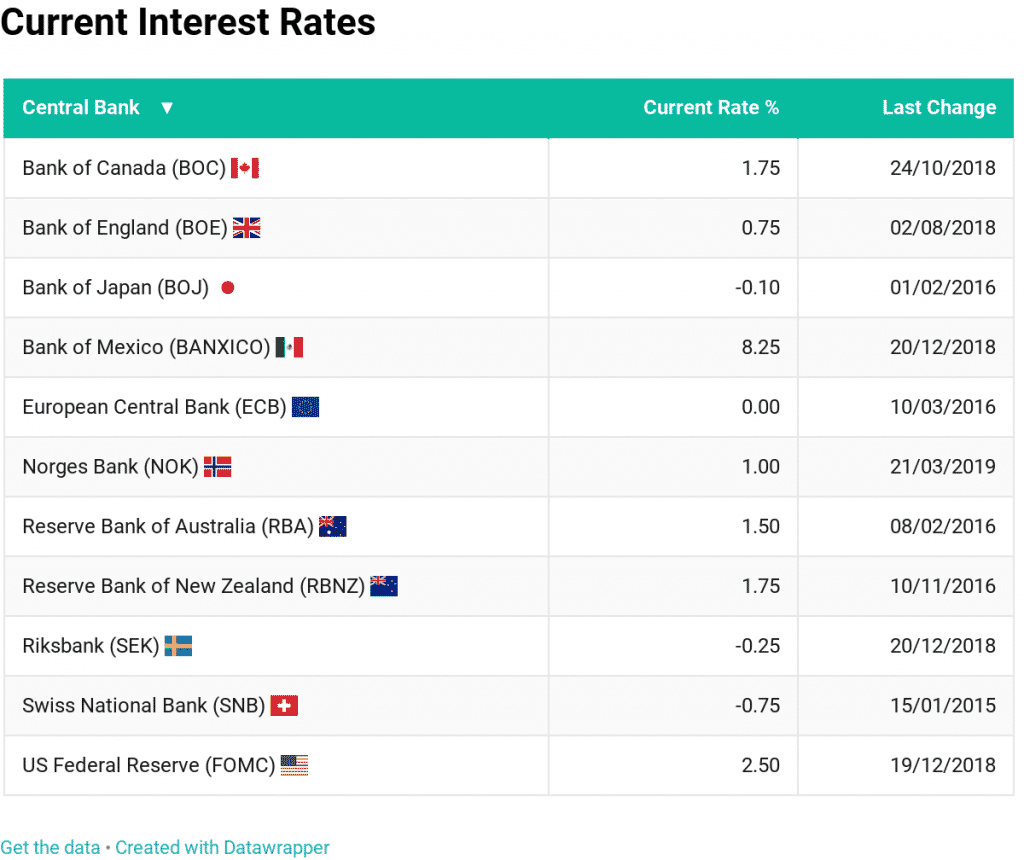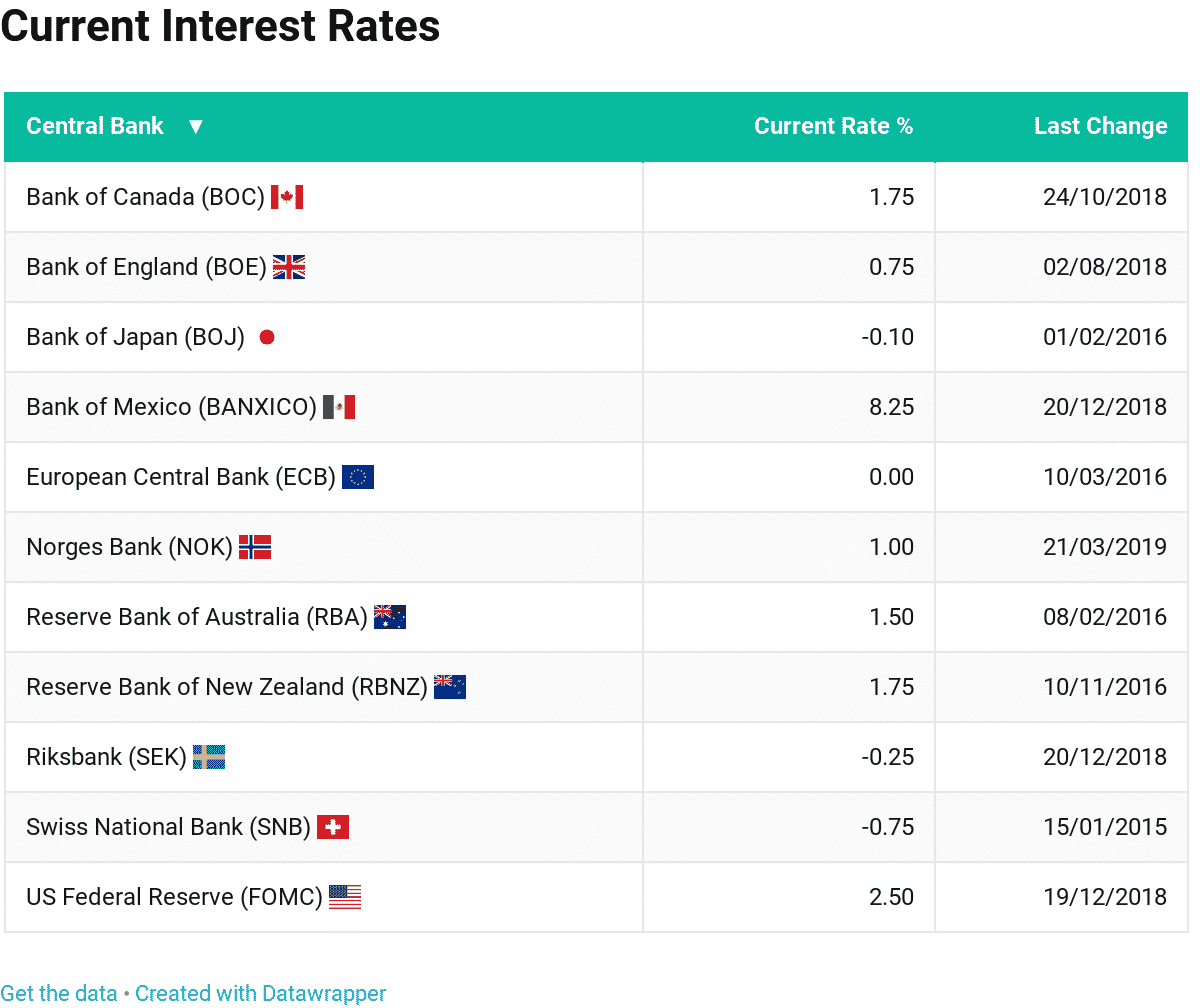 We also saw the US Federal Reserve raise its interest rates four times in 2018, with the latest hike back in December when the rates were increased from 2.25% to 2.50%. It was the 9th time since the financial crash in 2008 the rates were increased.
There is one person in particular, who is not happy about the rate hikes from the Fed and that is the US President Donald Trump, who has voiced his dissatisfaction via Twitter numerous times, stating that the most recent rate hikes were a mistake.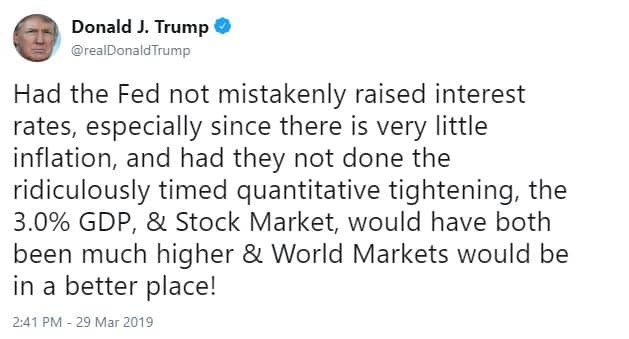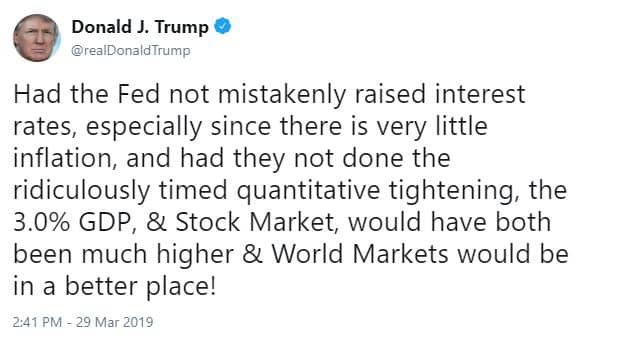 Next up, we have the US Federal Reserve (FOMC) and the Bank of England (BOE) rate decisions on 1st and 2nd May respectively. For a full schedule for all the major central banks, see the table below.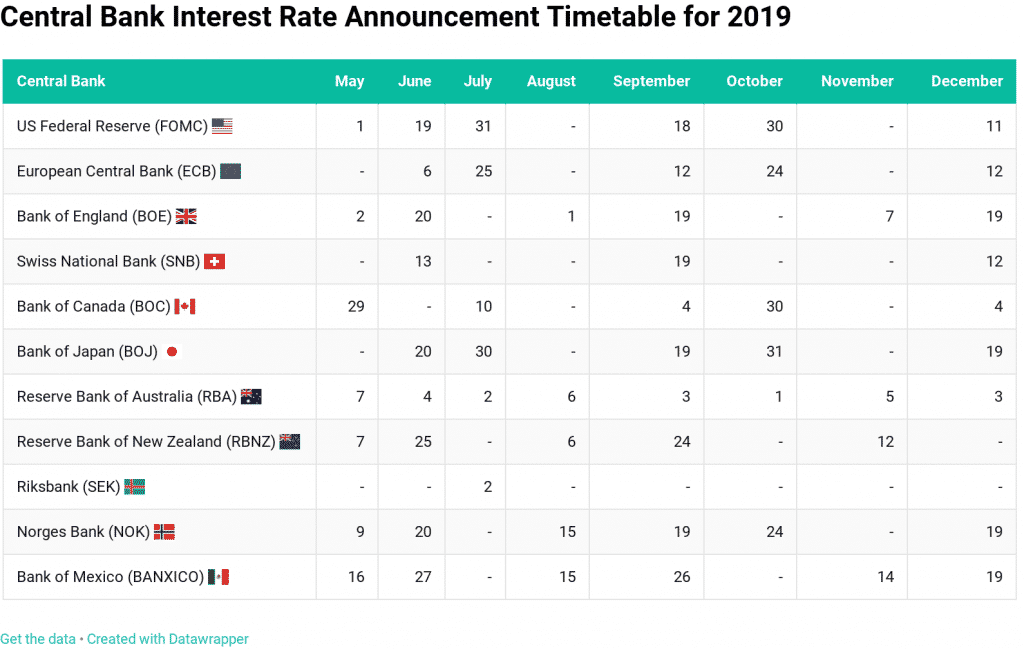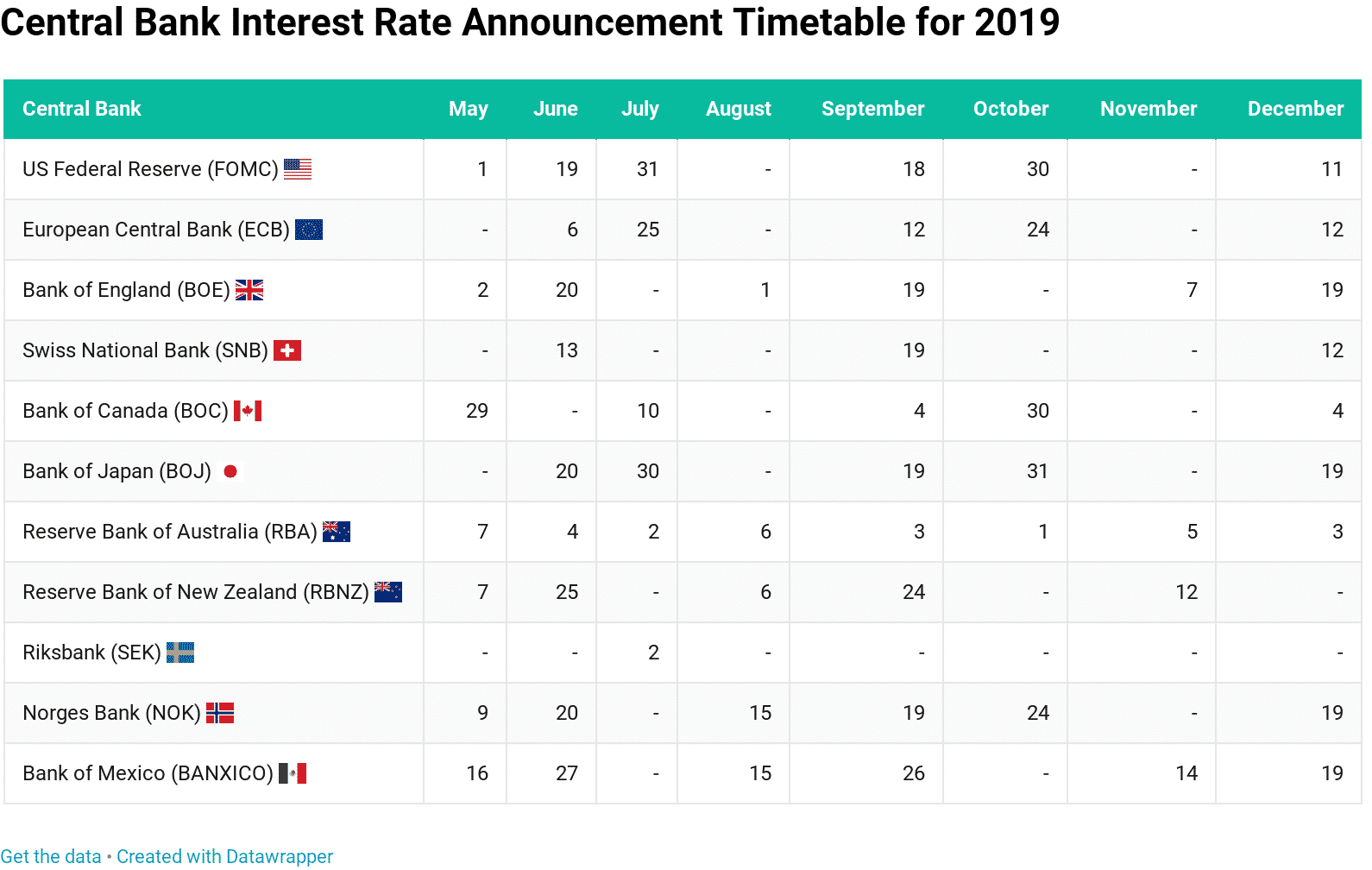 To keep up to date with the upcoming economic events click here for our Economic Calendar.
By Klāvs Valters  

 @klavsvalters
This article is written by a GO Markets Analyst and is based on their independent analysis. They remain fully responsible for the views expressed as well as any remaining error or omissions. Trading Forex and Derivatives carries a high level of risk.
Source: Global Rates, Twitter, Datawrapper
Next: Preview: Bank of England Rate Decision
Previous: Up Next: The Bank of Canada Rate Decision